Mark Barnsley (now released)
12 YEAR SENTENCE AFTER BEING FITTED UP FOR GBH.
STOP THE PUNISHMENT OF MARK BARNSLEY
Your support is appreciated.
---
A successfull day of protest was held the summer 1999 on June 8th marking five years in prison for Mark. Mark held a 72 hour hunger strike. A video of the rally held in Sheffield is available.
Benefit T-shirts are available for £6 each (postage paid) in U.K. and Europe. £7 each (postage paid) outside Europe. Send orders to PO Box 381, Huddersfield, England, HD1 3XX.
"As has been shown time and time again it is only in the face of mass solidarity that the state is ever forced to retreat over miscarriages of justice. The campaign in the suport of me is growing all the time, please lend your support and help to make it a true campaign of mass action. Don't let the state bury me for any longer, call (loudly) for justice now."
Mark Barnsley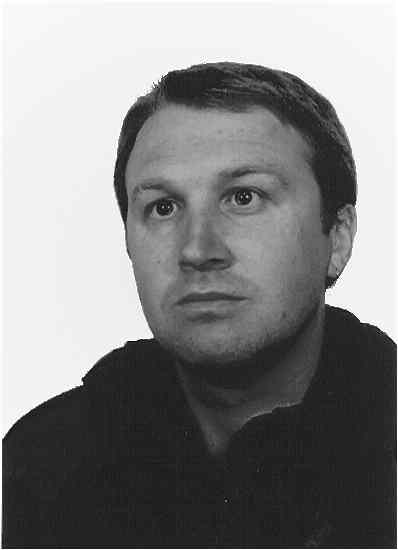 ---
Mark's Case
Write to Mark direct at:
Contacts (send stamps for newsletter):
Justice For Mark Barnsley
PO Box 381
Huddersfield
HD1 3XX
Justice For Mark Barnsley (Ireland Support Group)
c/o 1-5 Donegall Lane,
Belfast,
BT1 2LZ
more information on Mark's case can be found on other websites.
---
Prisoner support Home
---