Link Homage (not a links page)


This page was created with various urls hyperlinked to other urls as an avant guard art homage to the hyper link, but I am now not as enthuised by projects that only appreciated by myself. There are more functional links pages elsewhere on this site which you can get the URLs for by asking by email.

or go to:
---
http://the.cooperativebank.co.uk
In similar vein I did a full HMTL homage website with:

differnet viewers will experience it in different ways.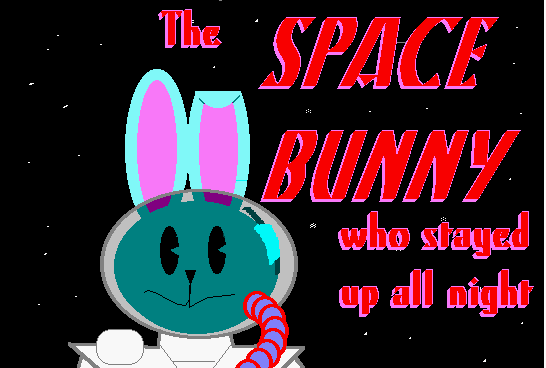 american-synthetic
american-synthetic